Description
HOW FACE OILS WORK: Oil products contain essential fatty acids your skin needs to stay properly hydrated, but your body can't produce them on its own. Oils also act as the skin's lipid barrier, protecting against extreme temperatures, dry climates and over-cleansing.

/
SWITCH FROM A CREAM TO AN OIL: Cream moisturizers are usually water based, or a mix of oil and water. They are great for keeping problem-free skin balanced and moisturized. Face oils, however, contain a more powerful, purer, and often more expensive form of nutrients that are the perfect solutionfor skin in distress.  They also lock in hydration better than water-based creams. 
DOUBLE INFUSION




METHOD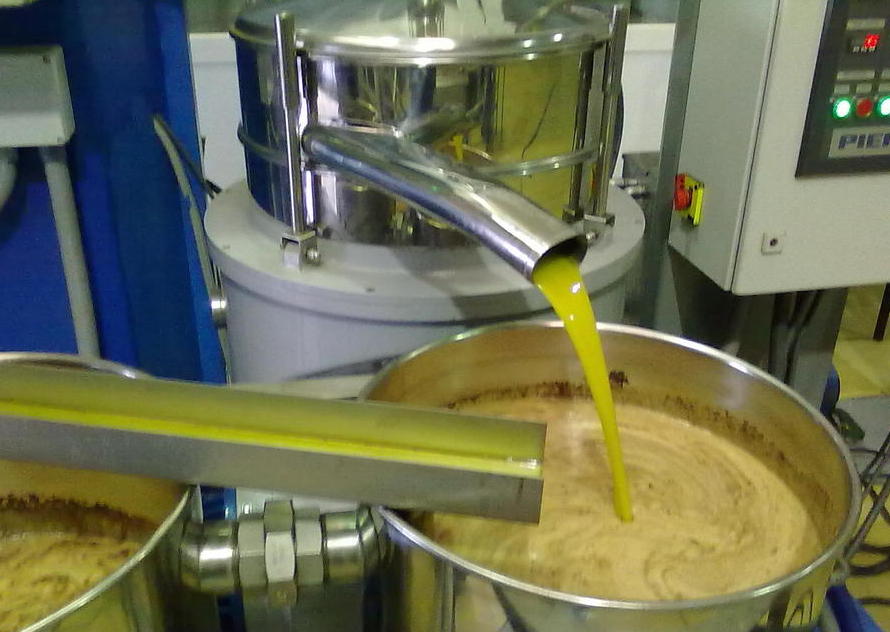 Happy Eyes serum contains a double infused Immortelle oil. Double infusion is our method of adding double the pure oil then would be added using the regular infusion method.
NO SYNTHETIC
FRAGRANCE

.
Directions: Gently dab around eye area with fingertip in the AM or as needed. For external use only. Protect from heat, light and moisture. Avoid direct contact with eyes. Store at 15-23 C. 
Immortelle oil (Helichrysum Italicum)
* Avocado oil (Persea Gratissima)
 Argan oil (Argania Spinosa)
* Olive oil (Olea Europaea)
Vitamin E (Tocopherol)